Cart
Store Category
Customer Service
085655922658
customer.care@wolusiji.com
Promo product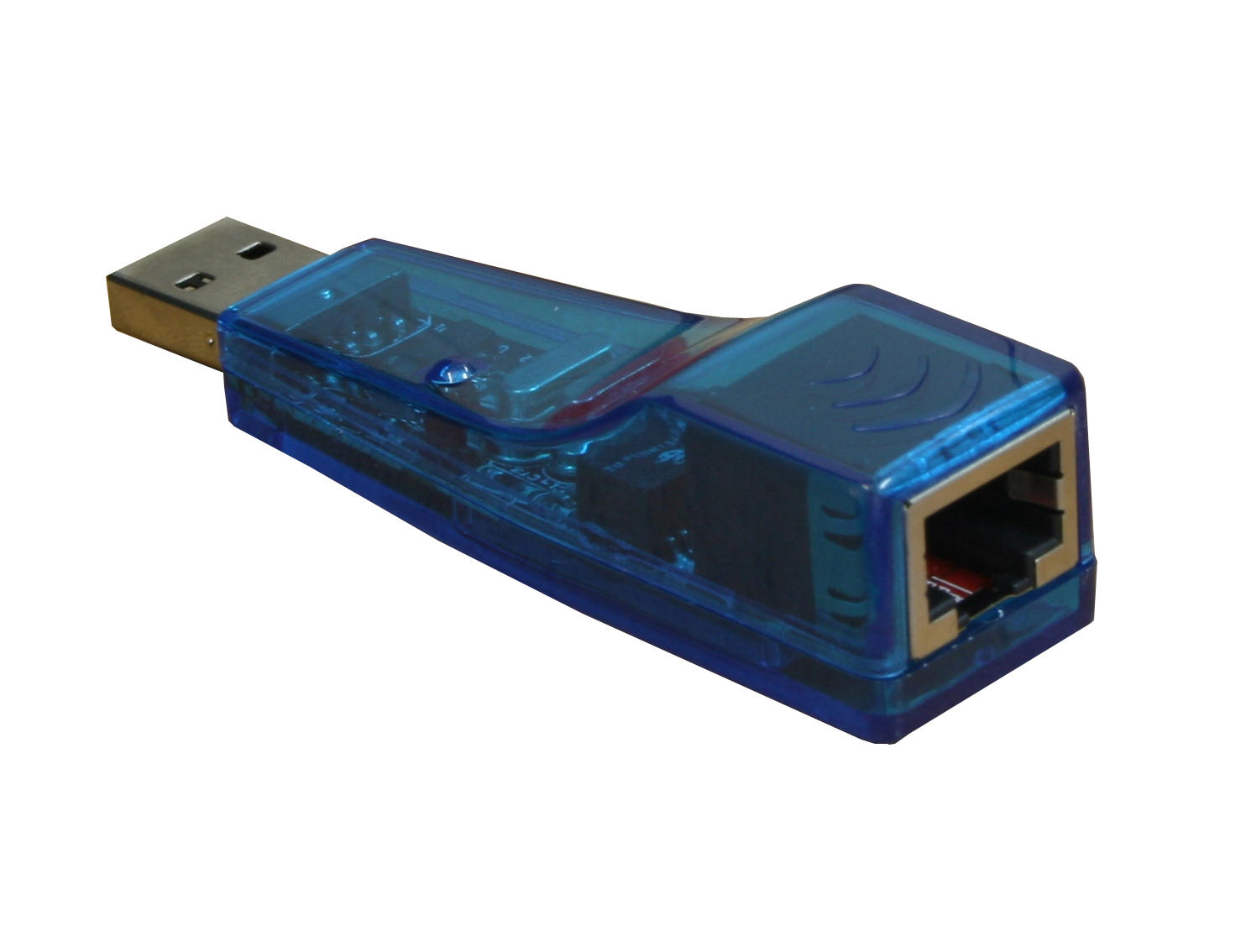 Konverter USB/USB2.0 to LAN
Informasi Barang
Converter USB to LAN sebagai pengganti LAN internal pada PC atau notebook anda yang bermasalah/rusak. Tidak perlu repot membeli LAN Card internal (PCI slot) yg mahal dan harus membongkar PC atau notebook anda. Converter USB to LAN dapat menggantikan peran Port LAN (RJ45) bawaan PC/Laptop yang bermasalah. Dalam kemasan juga terdapat CD driver apabila converter tidak terdeteksi pada OS windows anda.

isi kemasan :
- Converter USB to LAN
- CD Driver
Kategori
:
Kabel & Konektor
Harga
:

Rp. 40.000

Kondisi
:

Baru

Stok
:

Not Available
Add to Cart
Estimasi Biaya Kirim
- Integrated Fast Ethernet MAC, Physical Chip and transceiver in one chip.
- Supports 10 mb/s and 100 Mb/s N-way Auto-negotiation operation.
- Compliant to USB interface Version 1.0/1.1/2.0
- Full speed (12 mn/s) USB Device.
- Support All USB standard command.
- Supports suspend / resume detection logic.
- Supports 4 endpoints.
Product Review
Silahkan beri review product
Konverter USB/USB2.0 to LAN
sebagai bahan pertimbangan pembelian pengguna lain.