Cart
Store Category
Customer Service
085655922658
customer.care@wolusiji.com
Promo product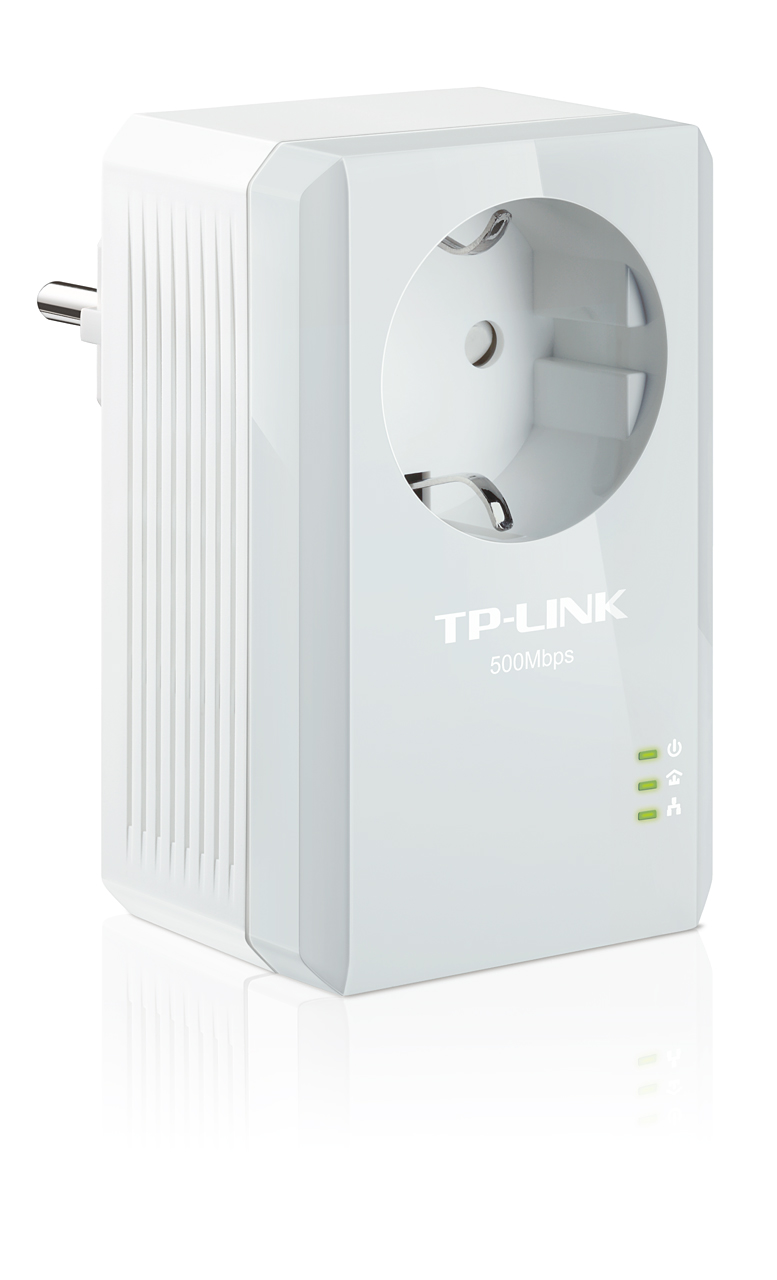 TP-LINK TL-PA4010P : AV500 Powerline Adapter with AC Pass Through
Informasi Barang
TP-LINK TL-PA4010P adalah Powerline adapter versi pembaruan dari TL-PA4010 dimana fungsinya untuk menyederhanakan pengkabelan dengan memanfaatkan aliran listrik di rumah. TL-PA4010P mendukung data transfer hingga 500Mbps dan dapat mentransmisikan HD streaming dan film bahkan 3D pada rumah anda. Pada powerline ini sudah terdapat Stop kontak jadi anda tidak perlu kawatir akan kehilangan sumber listrik.
Kategori
:
Networking
Harga
:

Rp. 367.000

Kondisi
:

Baru

Stok
:

Not Available
Add to Cart
Estimasi Biaya Kirim
1. Kecepatan transfer data kecepatan tinggi standar AV HomePlug hingga 500Mbps, ideal untuk video HD atau 3D video streaming dan game online.
2. desain yang kompak lebih kecil daripada kebanyakan adapter powerline di pasar.
3. Filter kinerja komunikasi powerline yang lebih baik.
4. Tanpa kabel laa karena menggunakan kabel listrik dengan maksimal panjang hingga 300 meter.
5. Plug and Play, tidak ada kabel baru atau konfigurasi yang diperlukan.
6. Dilengkapi Power-Saving Mode otomatis mengurangi konsumsi daya hingga 85%.
7. 128-bit AES enkripsi memastikan bahwa jaringan tersebut aman hanya dengan menekan sebuah tombol pada perangkat dipasangkan.
8. Built-in QoS menjamin kualitas aplikasi sensitif bandwidth seperti suara, video dan game online.
9. Mendukung IGMP dikelola transmisi IP multicast, mengoptimalkan IPTV streaming.
10. Terdapat tambahan colokan listrik (Stop kontak).
Product Review
Silahkan beri review product
TP-LINK TL-PA4010P : AV500 Powerline Adapter with AC Pass Through
sebagai bahan pertimbangan pembelian pengguna lain.