Cart
Store Category
Customer Service
085655922658
customer.care@wolusiji.com
Promo product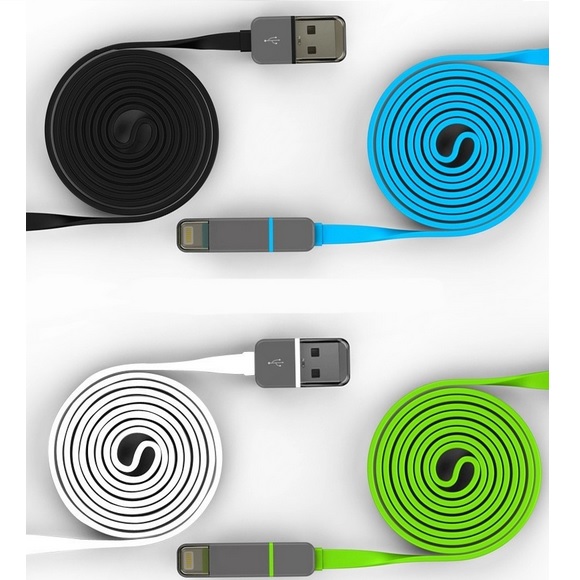 2 in 1 Duo Magic Cable Lightning and Micro USB Cable for Android/IPhone
Informasi Barang
Dual USB Cable untuk Android dan iOS, Kabel micro USB ini dilengkapi dengan ekstra lightning port yang dapat dilepas pasang, sehingga Anda dapat menggunakan kabel ini untuk mencharge smartphone dengan port mico USB maupunpun gadget Apple Anda.

+ Panjang kabel : 1m
+ Support :
- iPhone 5, 5s, 5c, 6
- ipod nano 5, 6, shuffle5, 6
- iPad 4, mini
- Semua port Micro USB
Kategori
:
Aksesori Ponsel/Gadget
Harga
:

Rp. 33.000

Kondisi
:

Baru

Stok
:

Not Available
Add to Cart
Estimasi Biaya Kirim
High Quality and Perfect Design
Dual USB Cable untuk Android dan iOS ini hadir dengan design yang unik, Anda tidak perlu repot-repot lagi menggunakan beberapa kabel, dengan ekstra lightning port yang dapat dilepas pasang Anda dapat mencharge smartphone ataupun gadget Apple Anda.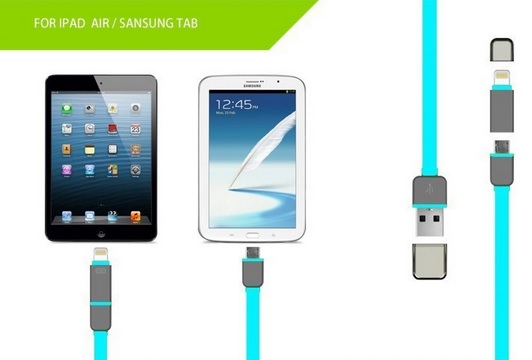 High Speed Charging
Kabel USB 2 in 1 untuk Android dan iOS ini memiliki output 2.1A sehingga dapat mencharge gadget Anda dengan cepat dan tidak memakan waktu lama.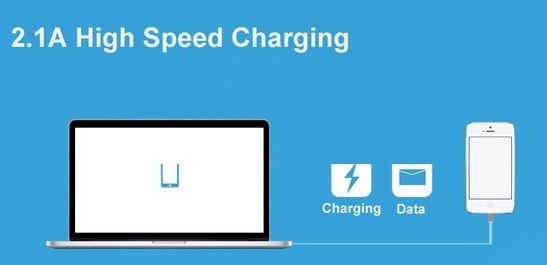 Clear Dust Cover
Dilengkapi dengan penutup untuk melindungi port luar sehingga tidak akan terkena debu, dan kabel tetap akan berfungsi dengan baik.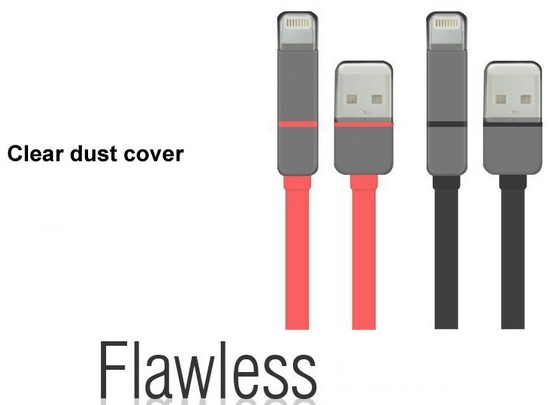 Product Review
Silahkan beri review product
2 in 1 Duo Magic Cable Lightning and Micro USB Cable for Android/IPhone
sebagai bahan pertimbangan pembelian pengguna lain.